When it comes to babywearing, a baby bodysuit is a classic and essential item that every parent needs in their baby's wardrobe.
Not only is it versatile and easy to use, but it also serves as an excellent underwear to keep our babies warm.
However, shopping for baby clothes can be expensive and finding the right size or design can be difficult.
That's where sewing your own baby onesies comes in handy!
With the right sewing pattern, fabric and a little creativity, you can make adorable and customized onesies for your little ones.
In this article, we'll give you an easy sewing pattern for your own handmade baby bodysuits and provide helpful instructions for beginners who want to get started.
The design includes 3 sizes for babies 3, 6, and 9 months old. Front and back.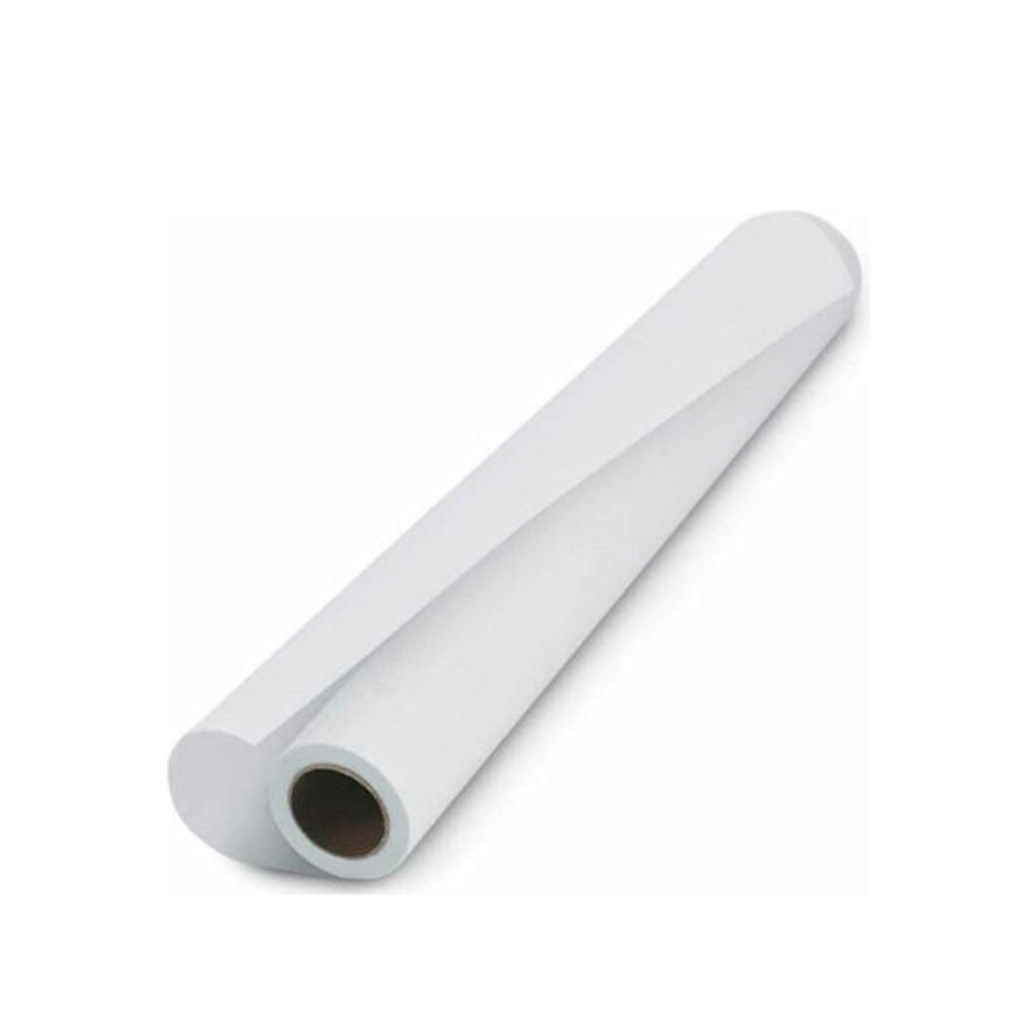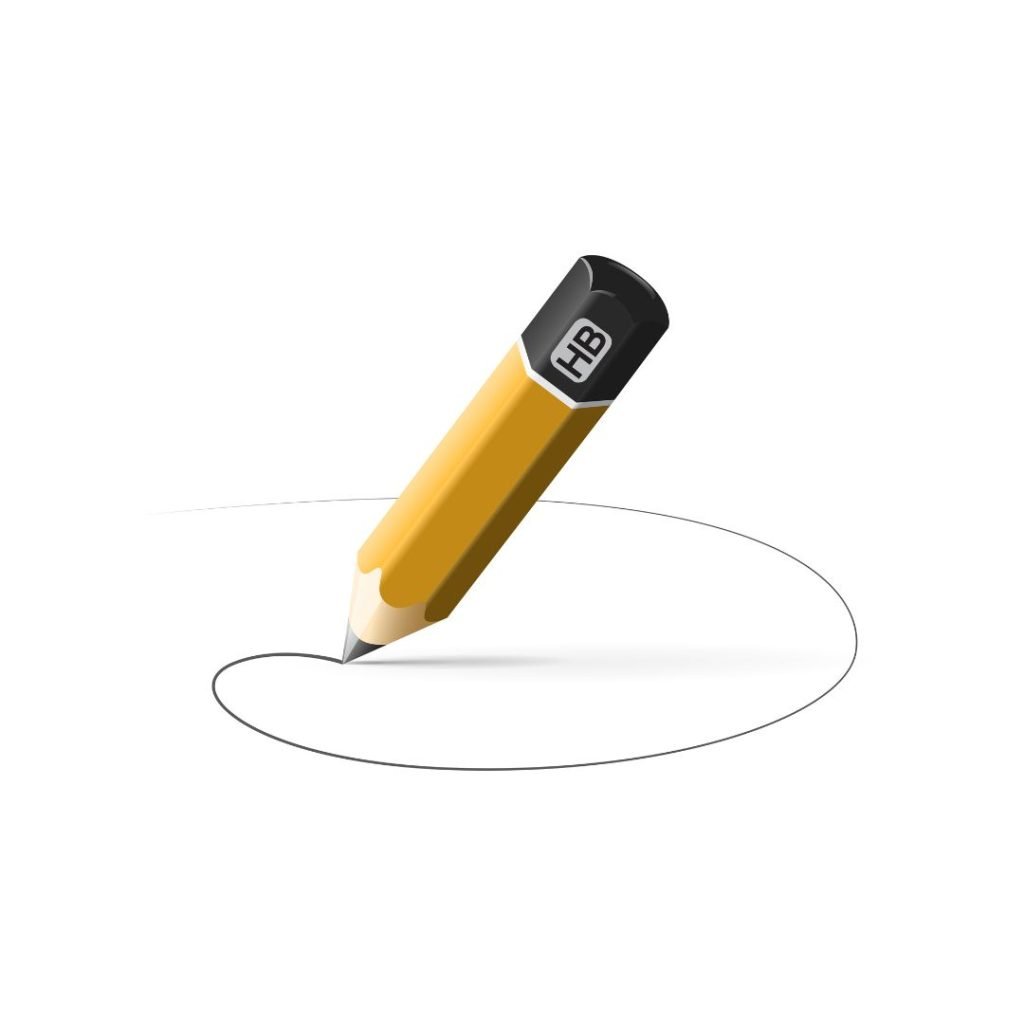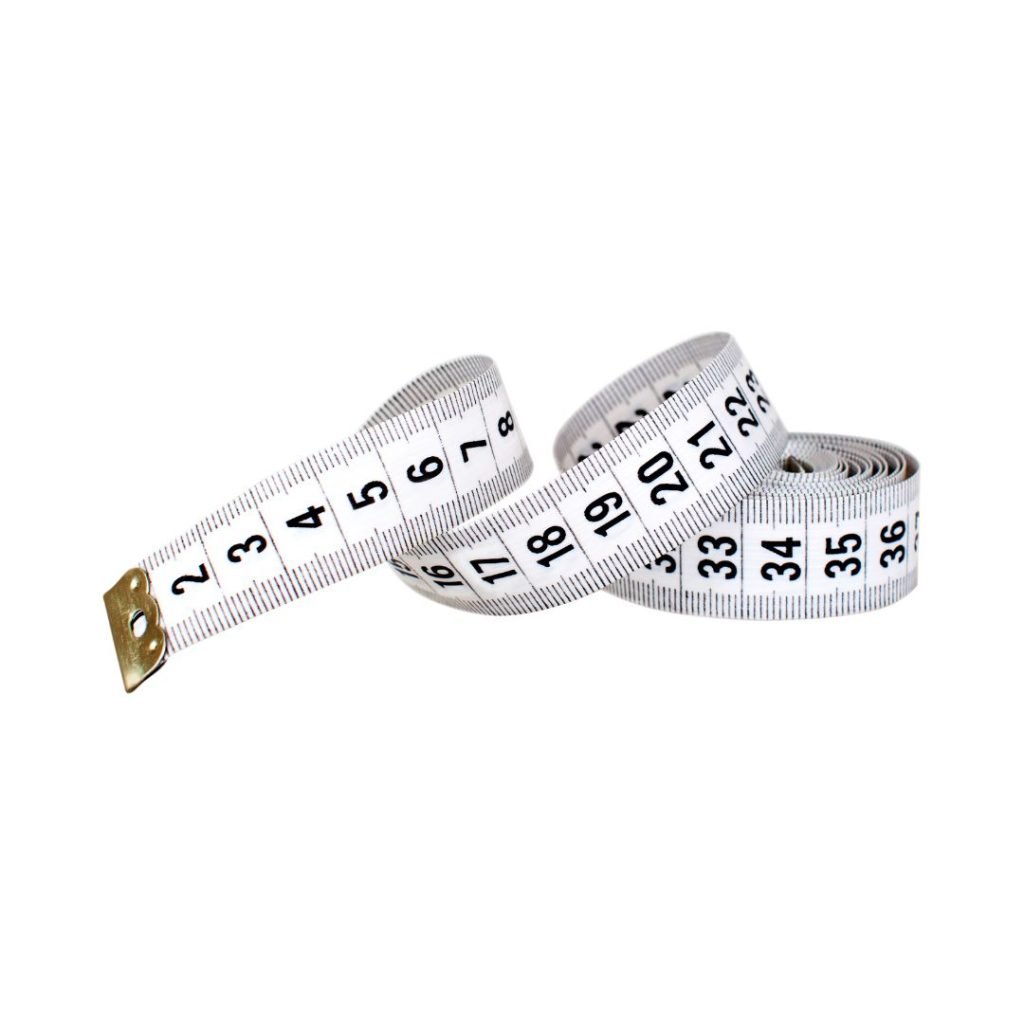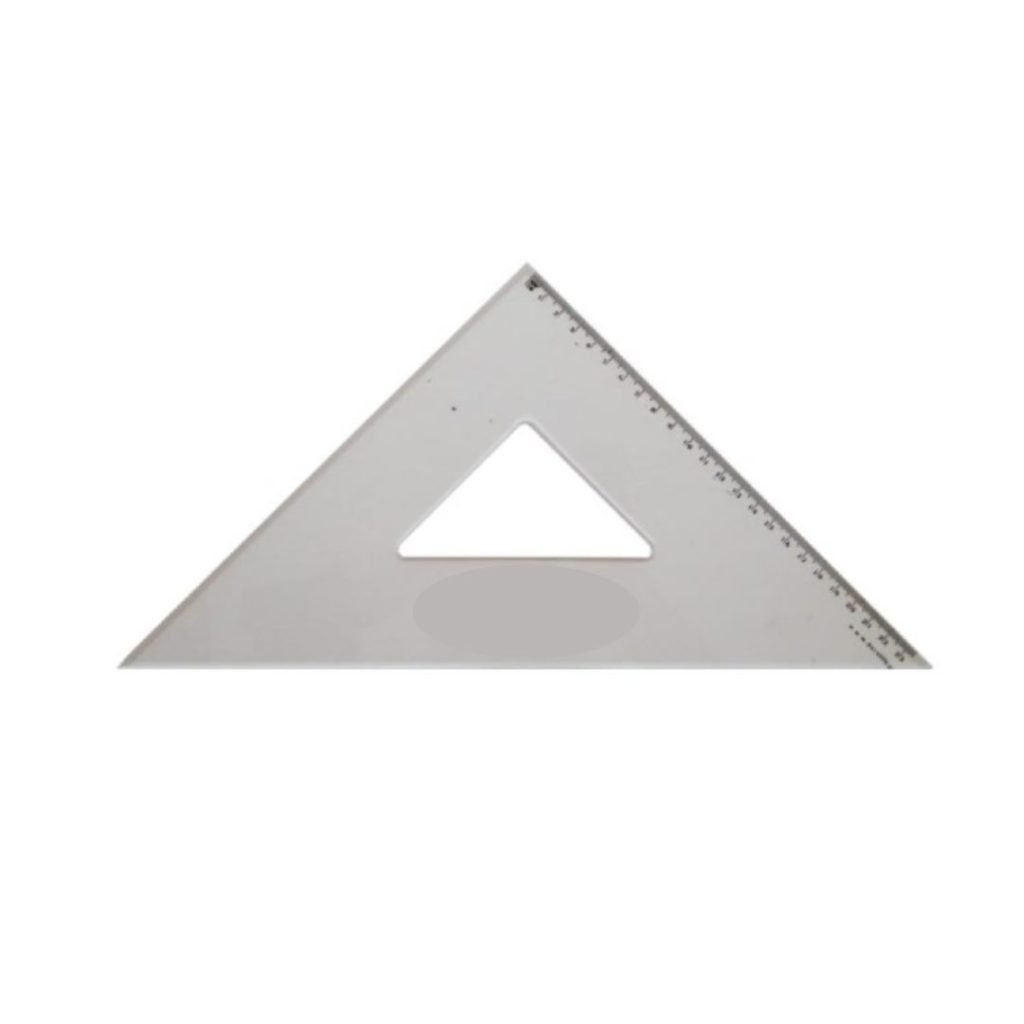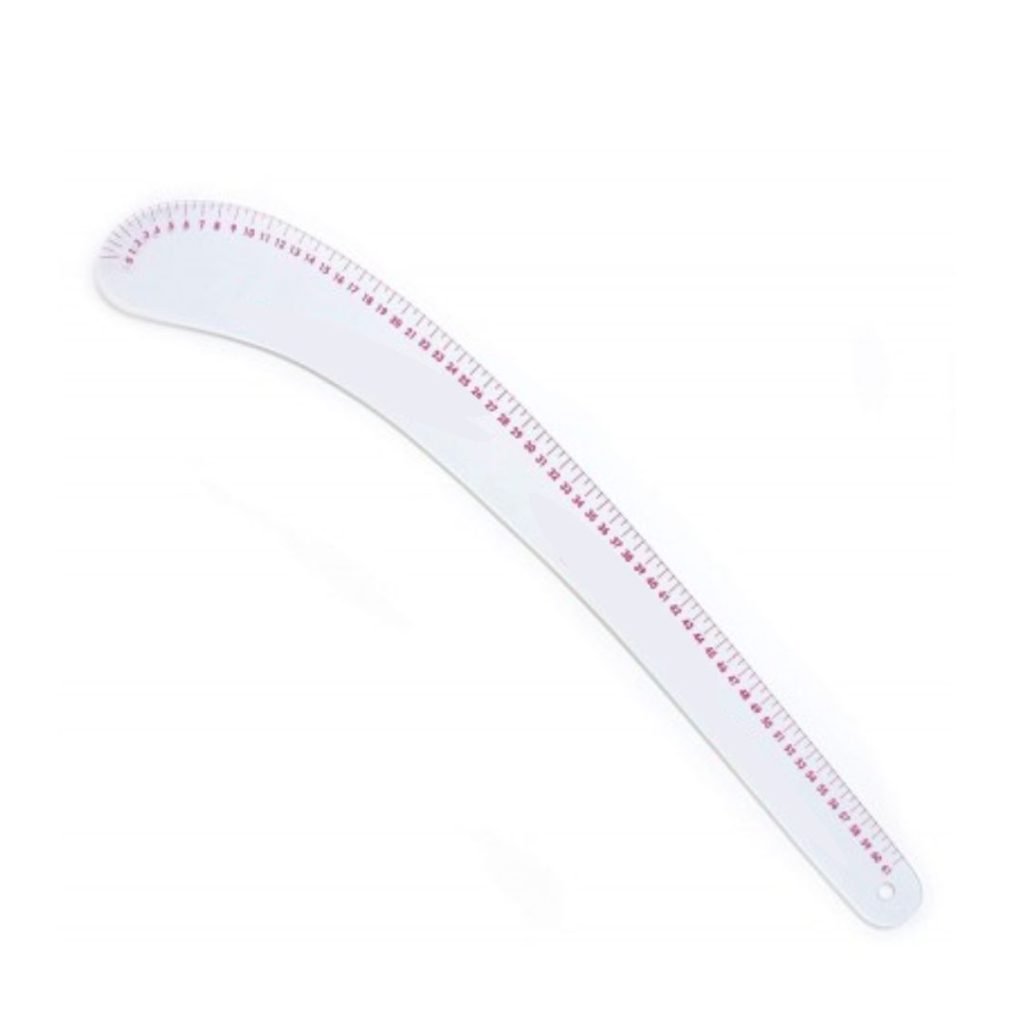 We first make a right angle to the left with our triangle.
From point 1, measure horizontally 5 cm. and vertically 7 cm. to form with the curve ruler the neckline in front.
From point 1 and vertically we measure 1.5 cm. to form the back neckline with the curve ruler.
From point 1 we measure horizontally 36 cm. to point 4 and go down 4 cm. to point 5. Join with a straight line up to the neckline.
From point 5 we measure 9 centimeters in a straight line to point 6.
From point 1 we measure vertically 15 cm. to point 2.
2 – 3 equals 17 cm. for the size of 9 months and for the other sizes we measure 1 centimeter inwards.
From point 6 we measure a straight line equal to 16.5 cm. and join with a curve to point 3 to form the armpit.
(7 – 8) equals (2 – 3).
To form the crotch, measure from point (1) 33.5 cm. and 49.5 cm. for size (a) and as shown in the drawing for the remaining sizes. We form the curve as shown in the drawing.
The leg width is for (a) 7.5cm, (b) 8cm and (c) 8.5cm.
We form the side line from point 3 passing through point 8 and up to the leg with a very slight curve turning our curve from the inside at points 3 – 8 and from the outside at point 8 to the leg.
We make a nice curve in our front leg by going up 0.5 cm. from the center and for the back we go down about 6 cm or more, to cover the foot.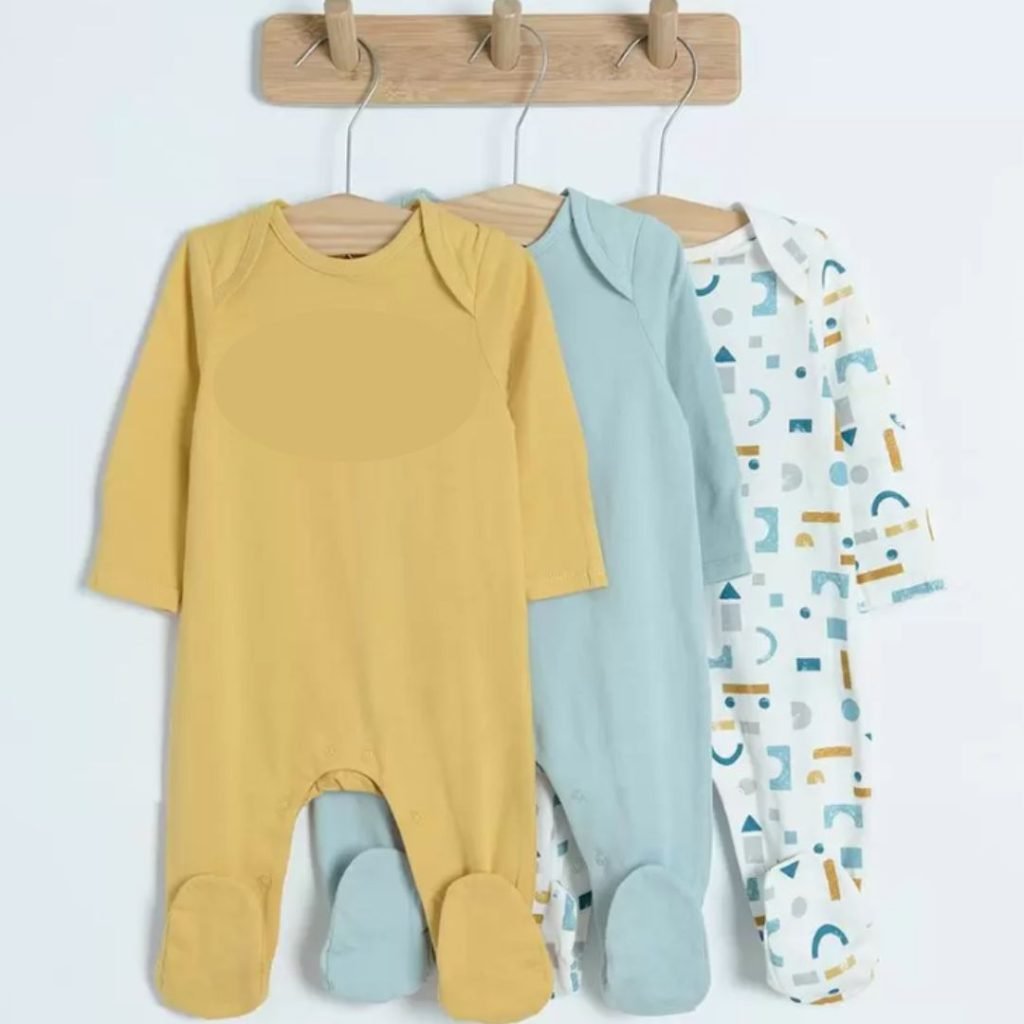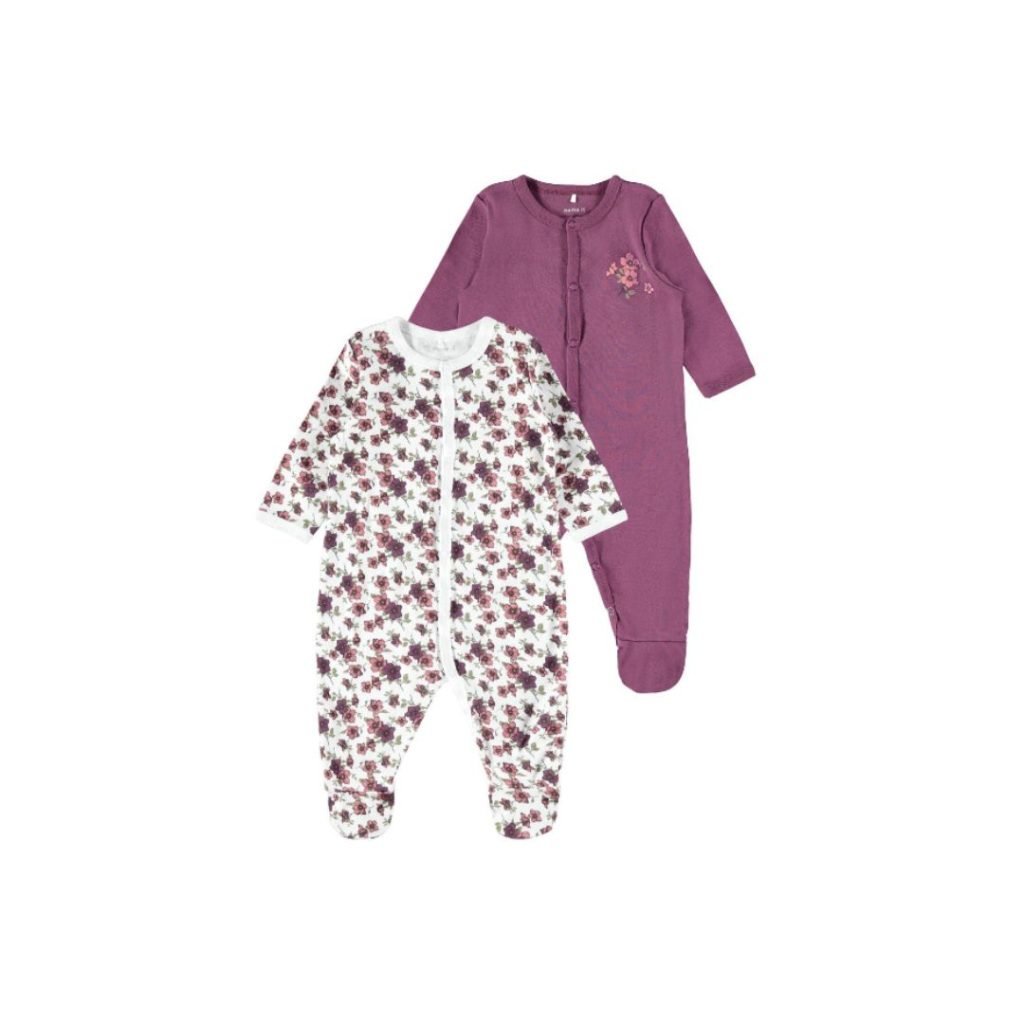 We completed our pattern front and back.
Now we need to copy the back piece onto new rice paper and then leave seam allowances (usually one centimeter) all around and 2cm in the crotch.
If you want the entire front and back, without seams, you will either need to cut the fabric folded in the centers or fold a piece of rice paper and copy the pattern with the center on the folded paper.
You can print the instructions and pattern design:
In conclusion, creating a baby costume with this easy sewing pattern can be a fun and rewarding experience.
It is not only a practical garment, but also allows for creativity and personalization.
With a little practice and patience, anyone can learn how to sew a baby bodysuit and give their little one a unique outfit.
Whether you're an experienced seamstress or just starting out, give it a try and enjoy the process of making something special for your baby.