american sizes to european
Fashion has no borders, but clothing sizes often do!
Every country seems to have its own unique sizing system, which can make international clothing shopping a challenge for unsuspecting consumers.
Whether you're shopping online from an American website, or trying to find the perfect outfit while on vacation abroad, knowing how to convert your clothing sizes is vital.
In this article, we will provide you with a valuable guide that will convert american sizes to european and global sizes, enhancing your borderless shopping experience.
Thanks to the calculators below, just a few clicks are enough to discover your exact size in any country – a true treasure for fashion lovers worldwide!
How to calculate your dress size?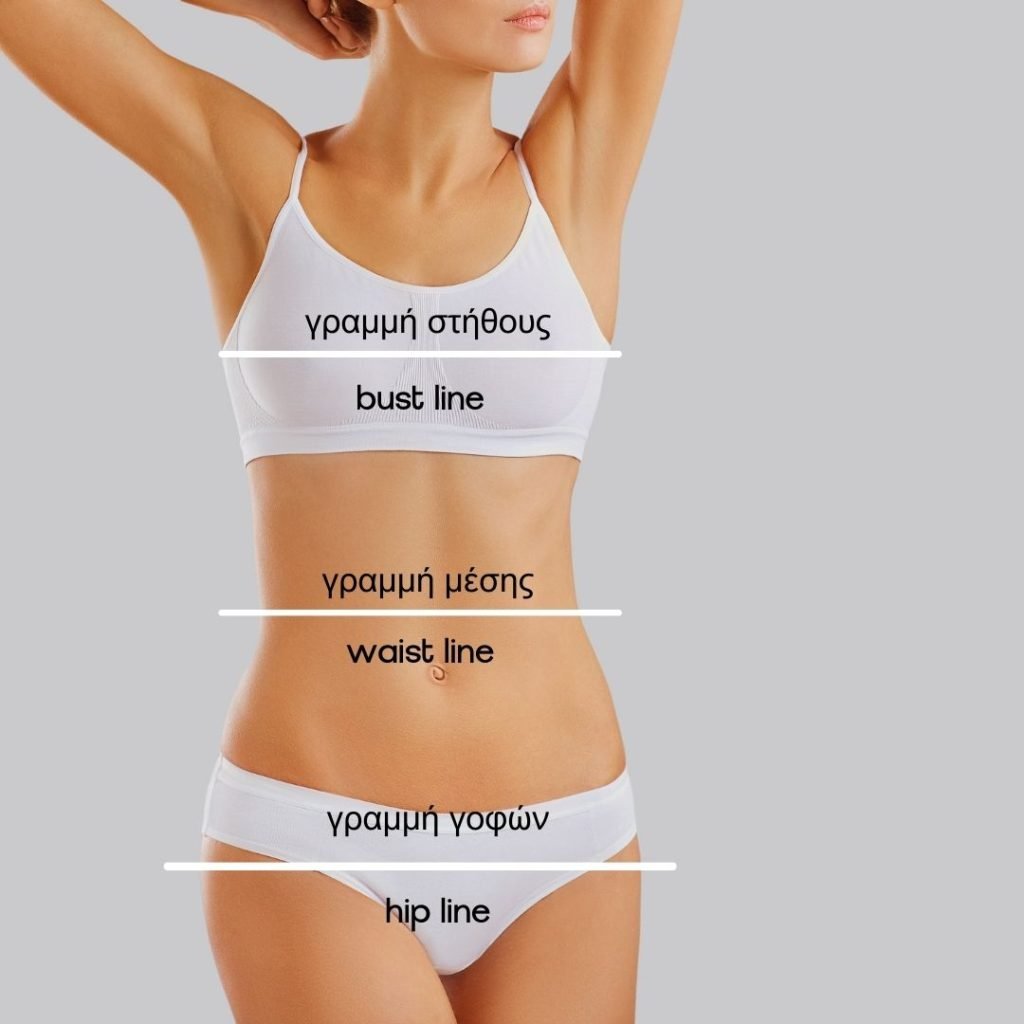 american sizes to european
Before settling on that perfect dress, one of the main questions women have is what size will ideally suit her body type.
Fortunately, we're here to simplify the process. All you have to do is take the dimensions described below.
Bust:
Use a tape measure and record the circumference of your chest, focusing on the fullest area.
Waist:
Next, measure your waist, which is the point just above the belly button.
Hip circumference:
The last required measurement is taken around the most shapely point of the hips.
Now enter your measurements into the calculator below: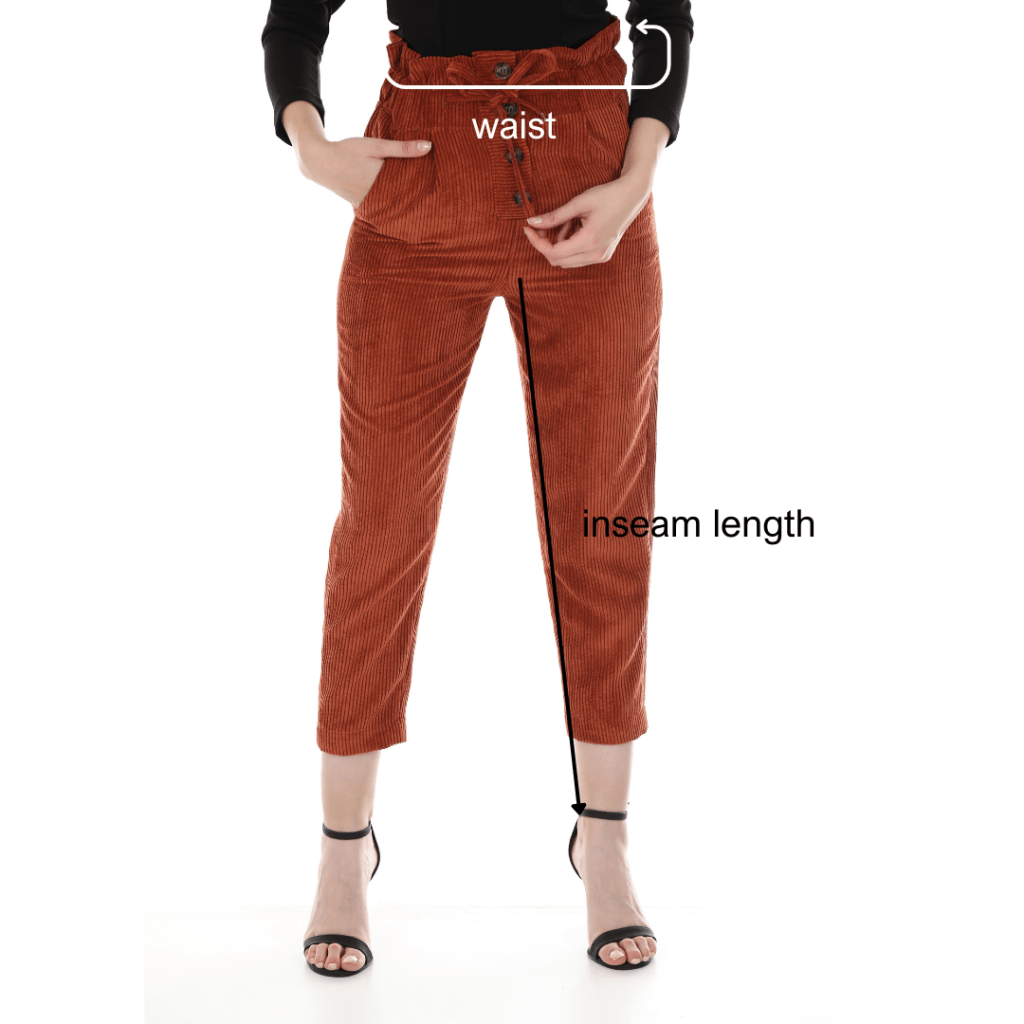 The calculator for pant sizes makes it easy to find your right trouser size, covering international standards from US to Indian sizes.
Variation in trouser measurements worldwide is a reality, with each country having its own size correspondences.
What is small in one country may mean medium in another.
No need to worry though!
Choose the appropriate size based on international conventions such as XS, S, M, L, XL, or XXL, which are the most common in stores with well-known brands.
The jeans sizing tool below offers accurate measurements for the most common sizes, specially designed to help you find the ideal size in popular pants worldwide.
End of article "American sizes to european"