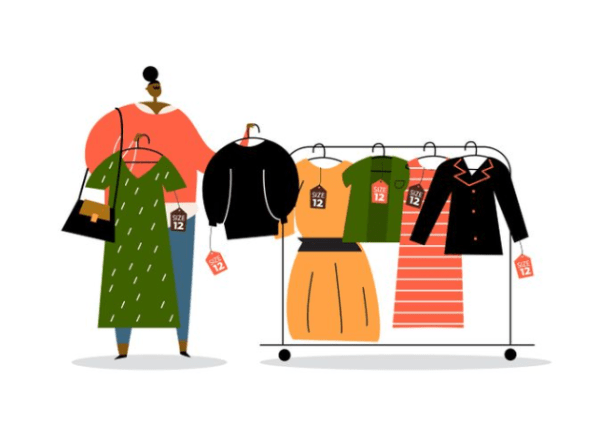 Standard clothing sizes are different from brand to brand, but here you can get an idea of how measurements vary from size to size and from country to country.
What is your size? Find it below!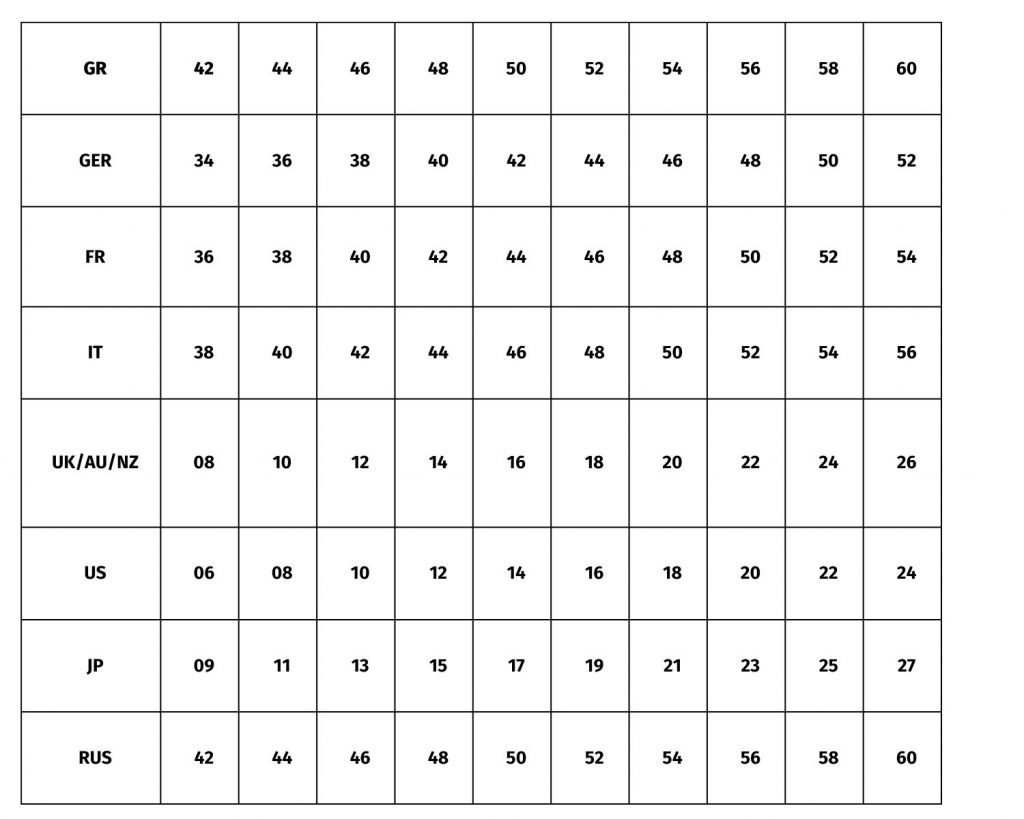 Measurements per size. Match it with the table below.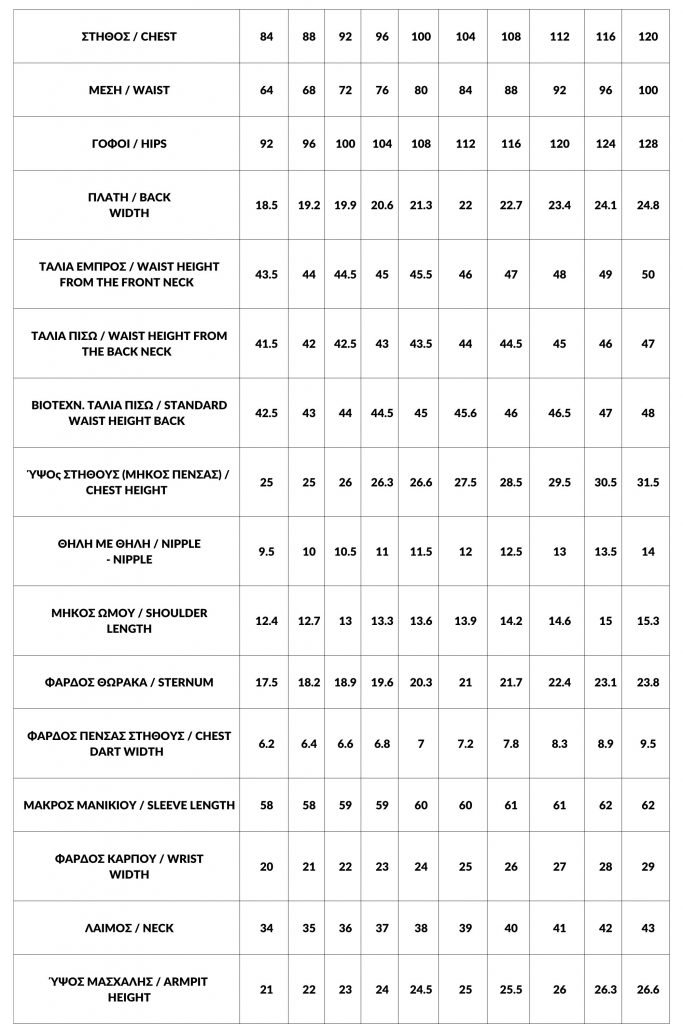 Let's make an example:
If we have a model with 95 cm hips. then in Greece she wears the number 44, but in America she wears the number 08 and in Japan she wears the number 11.
It is very important, (when you are still a beginner), to use standard clothing sizes.
This will help you better understand the art of the pattern as they form harmonious bodies with nice curves.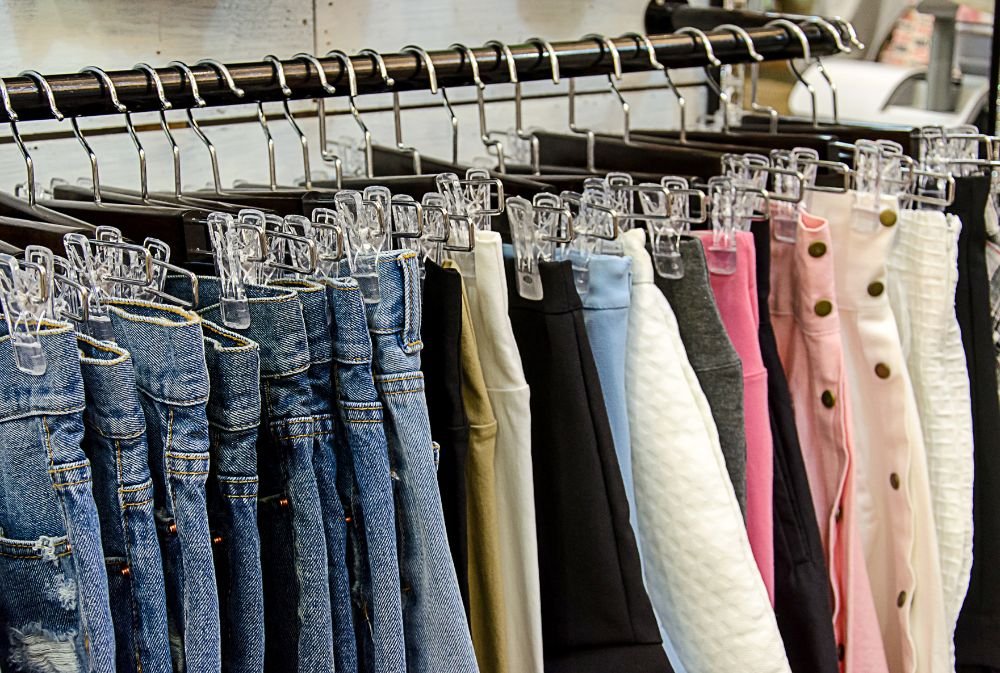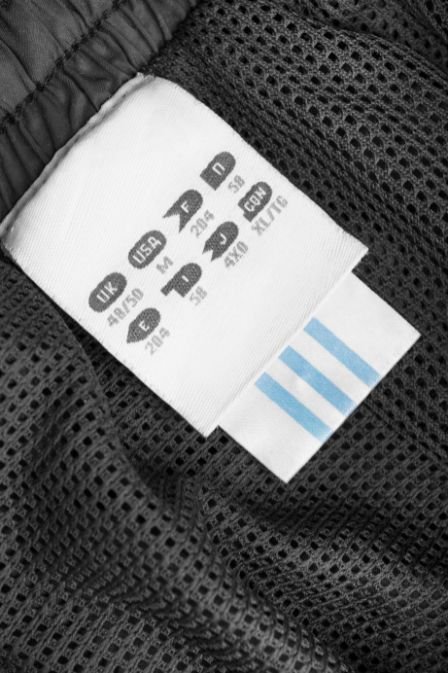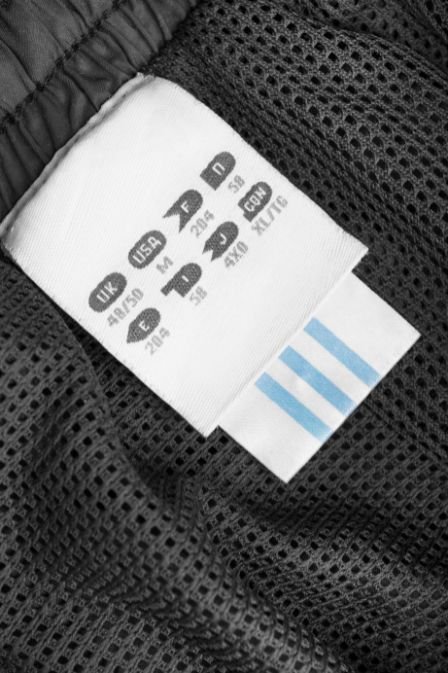 Clothing Sizes - Children's Clothing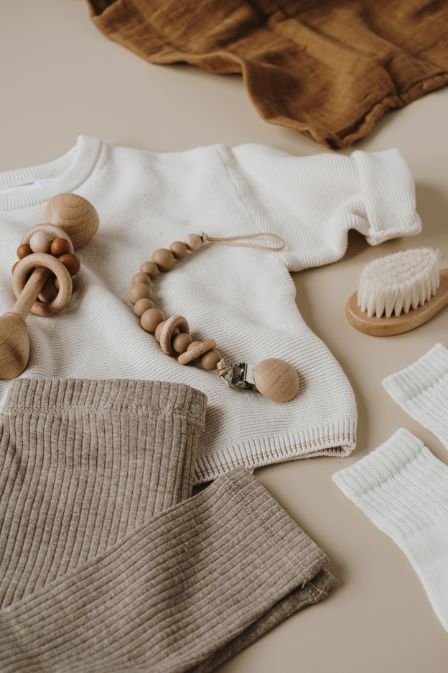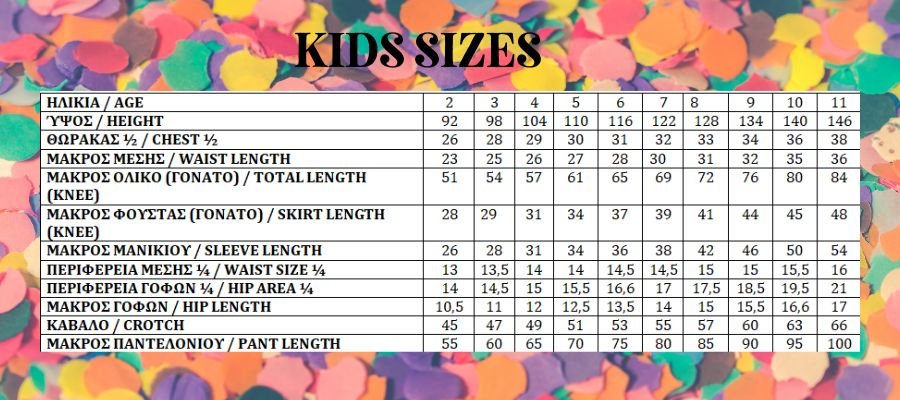 PATTERN BASE FOR A SKIRT
Learn how to make the base where all skirt designs start.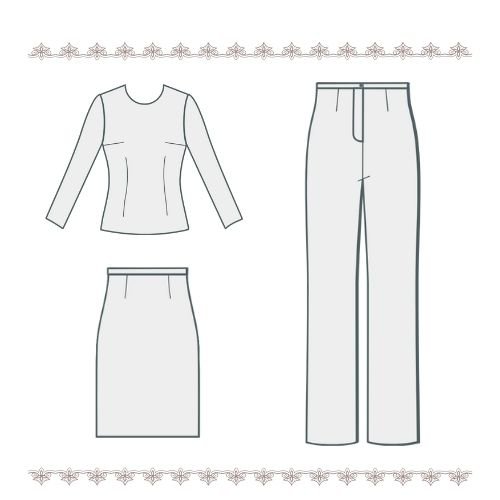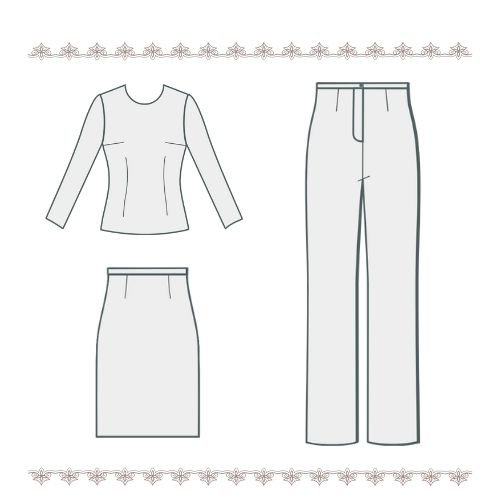 3 BASIC SEWING PATTERNS
Ready-made pattern bases so you don't waste time designing. 6 sizes.
Suggest video for more knowledge!