We are constantly looking for expert collaborators who are willing to share their knowledge about fashion design, sewing pattern art and articles on fashion news.
Your articles will appear on our blog and we will share them via our email as well as on social media.
Are you involved in fashion design?
You could write educational articles about your work. For the colors you use, the pencils, share specific techniques. Talk about yourself and where you get your inspiration from!
Or you could create fashion figures in various poses for the next "Sxedio Modas" Fashion Sketchbooks.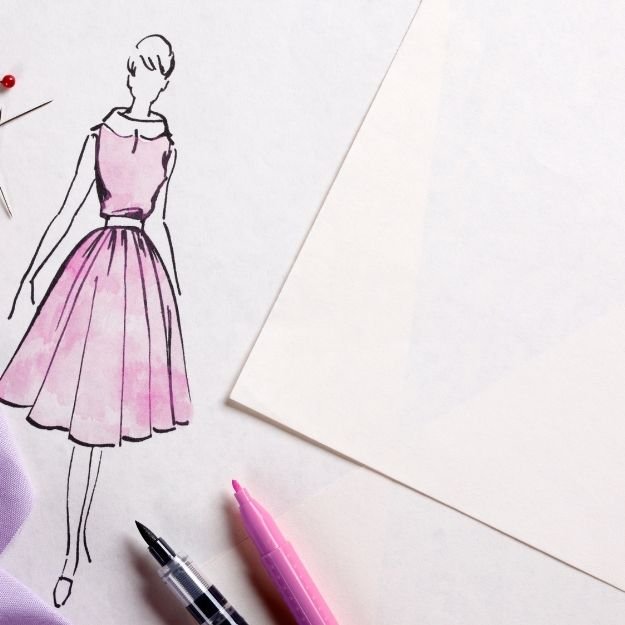 Are you a designer of sewing patterns?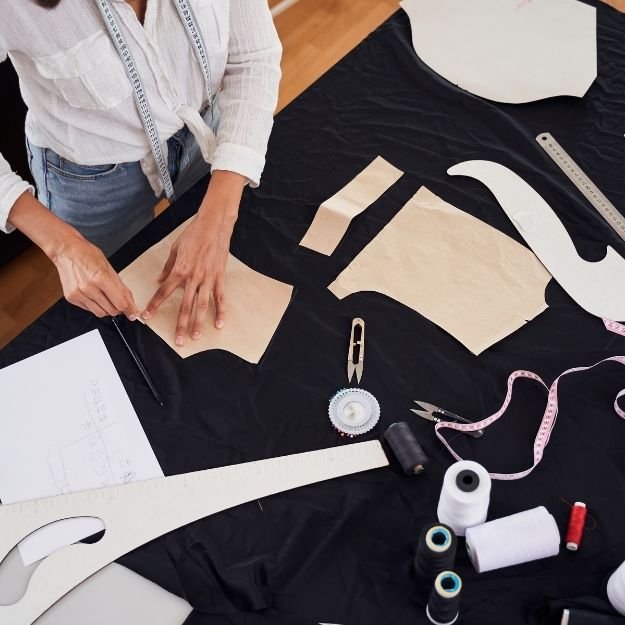 You could share your designs with us, along with instructions for making them.
Or you could share specific pattern techniques that you know and use.
You could also share your knowledge about fabrics and their use.
Do you follow fashion trends?
You could write your own fashion articles and have them published for you. You could suggest small up-and-coming designers and handmade clothes from small brands or everyday people who have talent and make their own fashion line.
Do you want to suggest a way of cooperation?
Tell us how you can help. As long as it is relevant to fashion and its industry.
Do you do knitting or macrame?
Share your knowledge with us!
Because every partnership is different we will generally talk about what you could achieve as a profit with this partnership.
Shopping coupons that you can redeem at Sxedio Modas and its partners. (Like the Crunchy Ones and Kalykakis fabrics). Their value will be proportional to the contribution.
You can advertise for free by leaving a link of your own website, in your article, as long as we leave a link in yours.
If you have a way to invoice you could win cash.
Over time recognizability. (We plan to create an encyclopedia of fashion and art on this site and you will be a part of it).
You could put your Social Media accounts in your articles.
If you are interested, send us an email at marospappa@sxediomodas.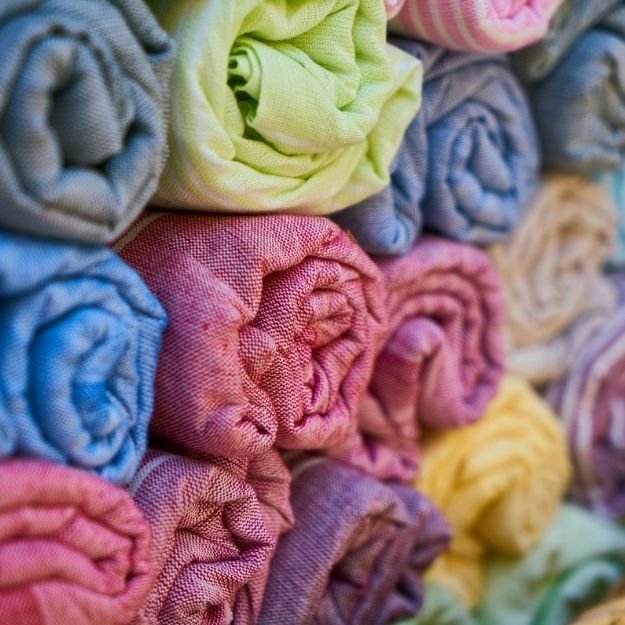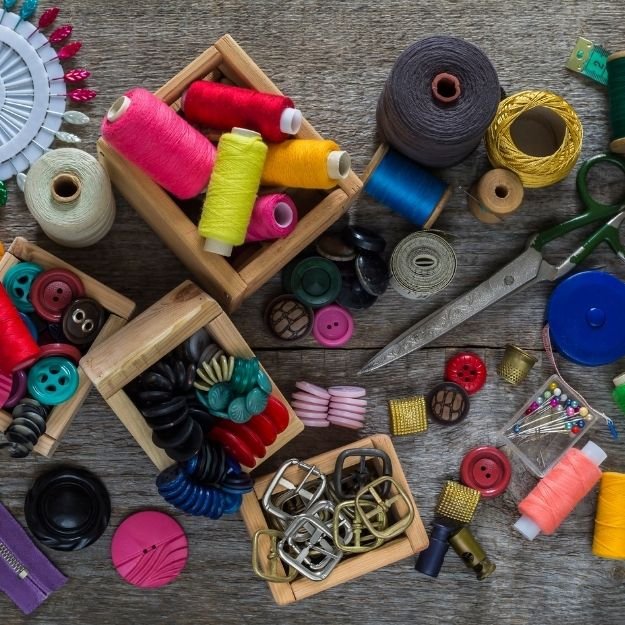 Do you want to advertise through Sxedio Modas?
See how:
Exchange banners (free way).
On payment (for the first year only 10 Euros per month).
Targeted articles that will lead to your store. (Debatable).
If you become a partner then "Sxedio Modas" columnists will also be able to redeem their coupons in your store.
Are you not a Greek resident?
Does not matter!
Your articles will be paid normally if you issue documents.
Or you can advertise your website through ours and vice versa.
Or your Social accounts!
Come to our beautiful company!
marospappa@sxediomodas.gr