New fashion designer and available services
The fashion industry is not just about glamour, runway walks, or dazzling lights.
It has to do with creativity, innovation, and a deep understanding of what people want.
New fashion designers, with their fresh perspectives and unbridled passion, bring a breath of fresh air to the market.
Here, we're going to discuss what a new fashion designer can bring to the table for everyday folks as well as big-name brands—all with a warm touch of encouragement.
A fashion designer isn't just someone who makes clothes.
They're an artist, a professional with specialized skills and services that they bring to the fashion industry.
But let's dive into the specific services that a new fashion designer has to offer.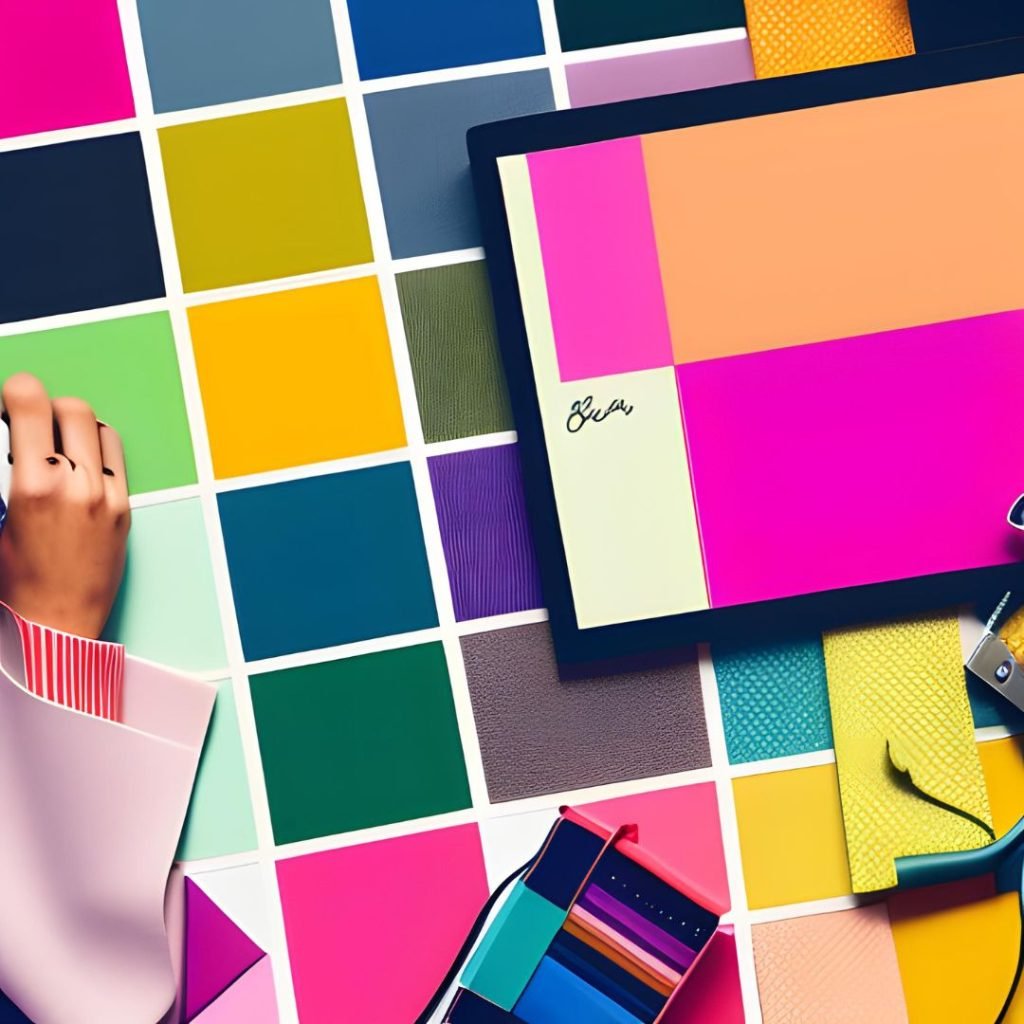 Services for individuals.
A new designer can curate collections that capture the spirit of the current times, while also leaving room for personal expression.
From boho-chic to modern minimalist, there's something for everyone.
Creating unique garments tailored to a customer's specific preferences or body shape is one of the strong suits of a new designer.
Nothing feels better than a garment that's designed and tailored to fit the person who's wearing it.
Offering customized tailoring ensures that every customer feels attractive, valued, and stylishly dressed.
Fashion isn't just about buying new clothes; it's also about reworking what we already have.
Offering services like wardrobe refreshes or redesigning old garments into new, unique pieces is a smart and creative approach.
The service description could be: Evaluating your current wardrobe and suggesting additions, subtractions, or ways to mix and match clothes and accessories.
Designing outfits for special occasions.
Custom outfit creation for events like weddings, dances, or other special occasions.
Fashion Education and Workshops.
Teach fashion design, illustration, and provide guidance to aspiring designers.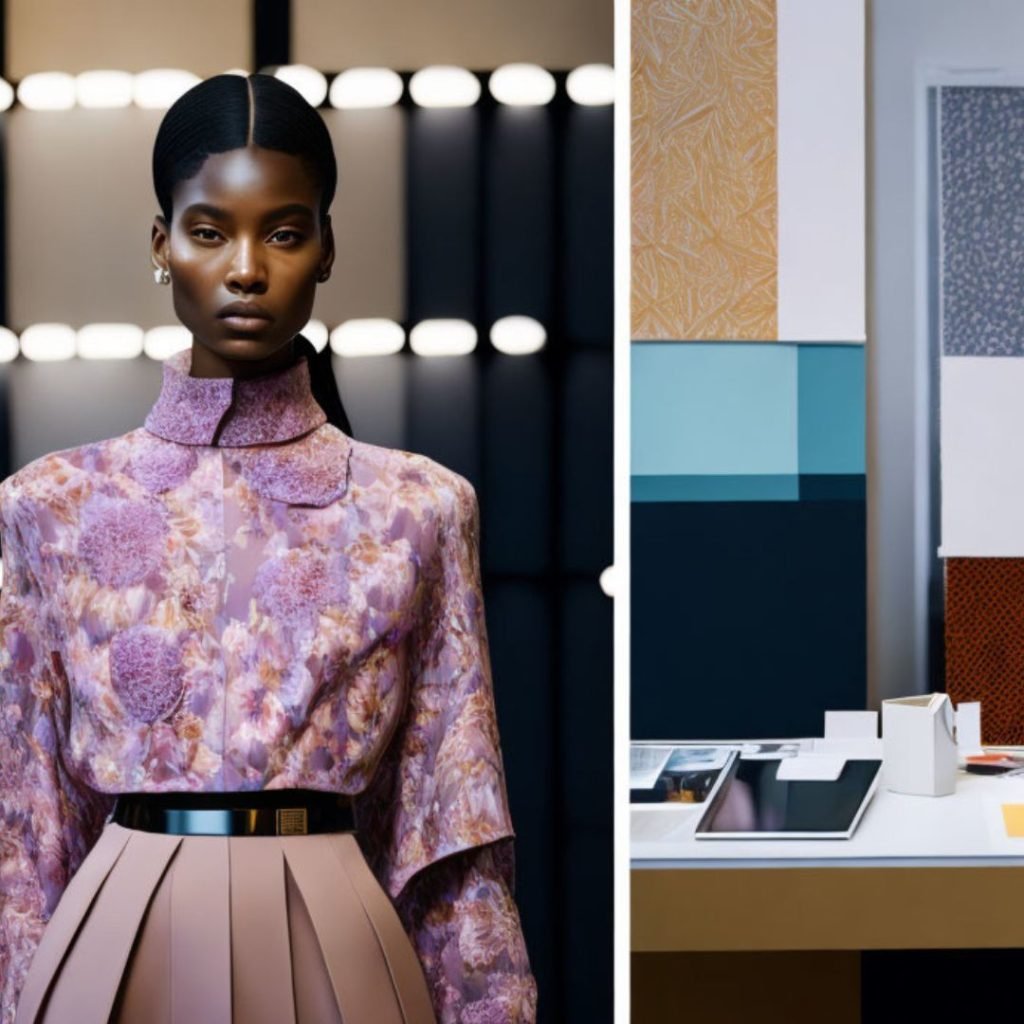 Creating complete lines/collections for big brands or smaller houses.
Ready-to-Wear Collections
Start your own label and create seasonal or annual collections.
Researching and predicting upcoming fashion trends, often a year or more in advance.
Designing and illustrating fashion ideas, often used in marketing presentations or design plans. Provide handmade or digital fashion design sketches.
Create storyboards or mood boards – develop thematic boards for collections by well-known brands.
Fashion Writing and Blogging
Share fashion tips, trends, and your experience from your studies and artistic journey. Write articles for fashion magazines or websites.
Designing unique fabrics or prints.
Offer design services using tools such as Clo3D or Browzwear.
Designing uniforms for companies, schools, or organizations.
Sustainable Fashion Consulting
Advice on sustainable materials and production methods.
Organization, design, and execution of fashion shows or presentations. Promotion of small upcoming brands to a targeted audience.
Footwear, jewelry, bags – aside from clothes, there are huge prospects in fashion accessories or footwear.
How can "Sxedio Modas" help you acquire your first customers?
"Sxedio Modas" was born from a dream: to develop an online space that would connect all those interested in the world of fashion, creating a cohesive network of artists and suppliers. Our goal is to create a personalized fashion experience that reflects the individuality of each person. We love diversity and encourage people to express themselves through their personal style. Clothing, accessories, colors, and fabrics are not just accessories; they are means of expressing our identity.
From the moment you sign up for our platform and become part of this vibrant community, a new series of opportunities opens up for you.
You will be close to people who want to stand out and need your services.
You will be connecting with new brands that are seeking your talent and creativity.
You will discover new materials and suppliers that will enrich your creations.
You will have the opportunity to offer your creations to a broad and international audience.
As you accompany the growing trajectory of "Sxedio Modas," you will have the opportunity to evolve yourself, actively participating in a continuously evolving space of creative individuals.