Slim fit t-shirt crew neck with binding
€12,40
Sewing pattern PDF
Slim fit t-shirt crew neck with binding
Description
Men's top with a slim fit and ribbing on the neck and sleeve.
You can look for fancy laces in the market, even wool ones, or make laces from the same fabric you will use for the blouse.
The pattern for the facing is included in the file.
Immediately after your purchase, you will receive an email with the pattern in 5 sizes. S,M,L,XL,XXL
These sizes cover most body types.
You will receive a printout of the final pattern design as well as a page to test your printer.
Print the calibration test page first. Measure the border table shown with your tape measure. Its sides should be equal to 10 cm. If so, your printer is ready to use.
Otherwise you should first set the scale to 100% and then print the pattern on A4 pages.
Then join the numbered pages and voila!! The sewing pattern is ready.
Στενή εφαρμογή ανδρικό τοπ – Slim fit t-shirt crew neck with binding
P.S. If you don't see our e-mails, look in your spam as well as offers!!!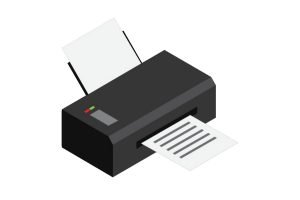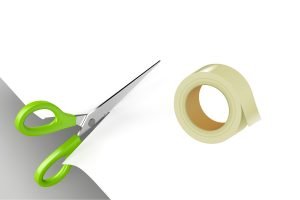 Only logged in customers who have purchased this product may leave a review.